INNOVATION IS OUR BUSINESS.
We offer innovative and powerful products to make the world simplier and push the frontier of technology further.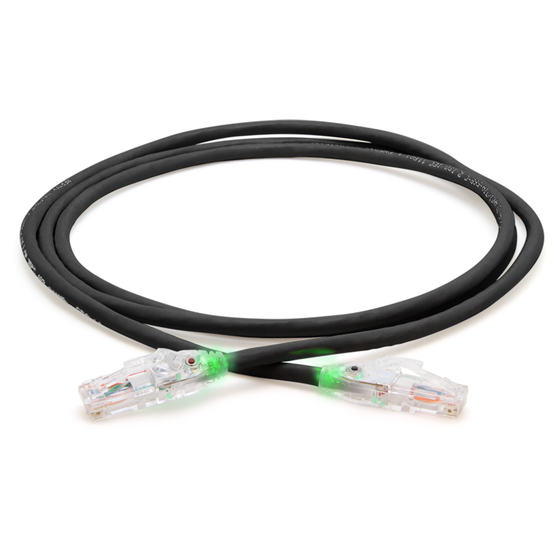 TRENDING NOW
Traceable Solutions
Check out our newest and most innovative products yet which include our patented traceable technology.
Our Products
THANK YOU
For Supporting Our Business
Here at Mertek, we would just like to extend a warm thank you for doing business with us no matter what that may look like.
Don't take our word for it
★★★★★

"Before Mertek, tracing cables was a hassle; trying to figure out where a cable runs to in a switch room with over 2000 patch points can cause headaches and possibly downtime if you end up tracing the wrong cable. Now with a push of a button, I can find a run in seconds and it doesn't require downtime to do it."
★★★★★

"Excellent for trouble shooting - helps avoid dislodging, pulling other cords when tracing - labeling more efficient, we can diagnose problems much quicker - planning on replacing all cords with Mertek's EVO cables"
★★★★★

"Tracing feature provides less risk of disruptione is very useful, saves time"
★★★★★

"High quality cord, tracing feature saves time and reduces disruption. Helps with labeling process. Will use EVO cords exclusively on all new builds"